ST MARKS VILLAGE FAIR
Sat, 17 Jul 2021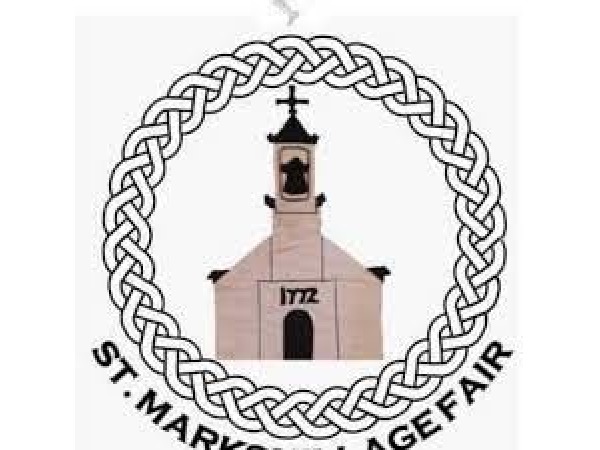 The wonderful village of St Marks is hosting its Annual Village Fair this Saturday @ 2pm.
There will be plenty of activities for the whole family .
Entrance is free with plenty of car parking available.
The weather has been ordered (Sunshine)
Remember your hayfever tablets.
Polite reminder that the field actitivies susch as refreshments and activities will require cash. Any donations this year are for the Isle of Man Hyperbaric Chamber Charity HBOT IOM and the campaign to purchase a new hyperbairc chamber.
---