MFX Ltd provides professional support
Mon, 21 Mar 2022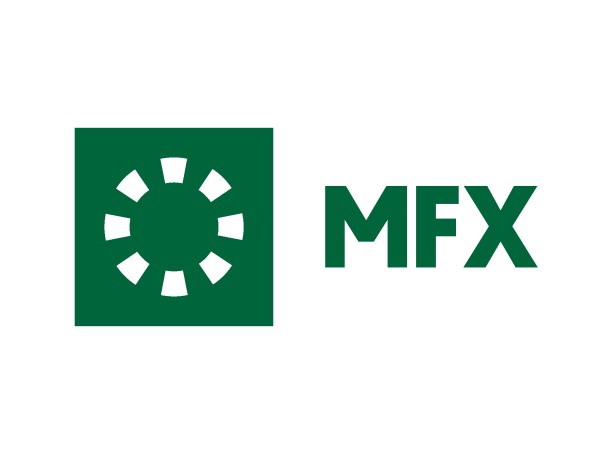 MFX Ltd are delighted to support local charity HBOT IOM with the purchase of their new
Hyperbaric Chamber.
The chamber, which is being manufactured in Germany has to be paid for in Euros in a
number of staged payments prior to delivery later this year.
Through MFX Ltd and their partners, moneycorp, HBOT IOM were able to minimise their
currency exposure and make a significant saving for the charity by hedging their Euros to
match the dates for the staged payments.
May Hooper, MD MFX Ltd commented "We are delighted to support a local charity and help
them achieve savings. Being a local business, our aim is to help all local businesses who
have currency exposure to save money".
HBOT IOM directors, Debbie Barron and John Houghton said "With currency markets being
so uncertain, we are delighted that MFX Ltd could source a solution for the charity to reduce
our risk and save a large amount, which all goes towards completing the installation of a new
Hyperbaric Chamber which helps not only divers, but also many other local patients suffering
from injuries and chronic medical conditions.
We would recommend any business who has currency exposure to contact the MFX team
on enquiries@mfx.im or 694722 to have a chat"
---